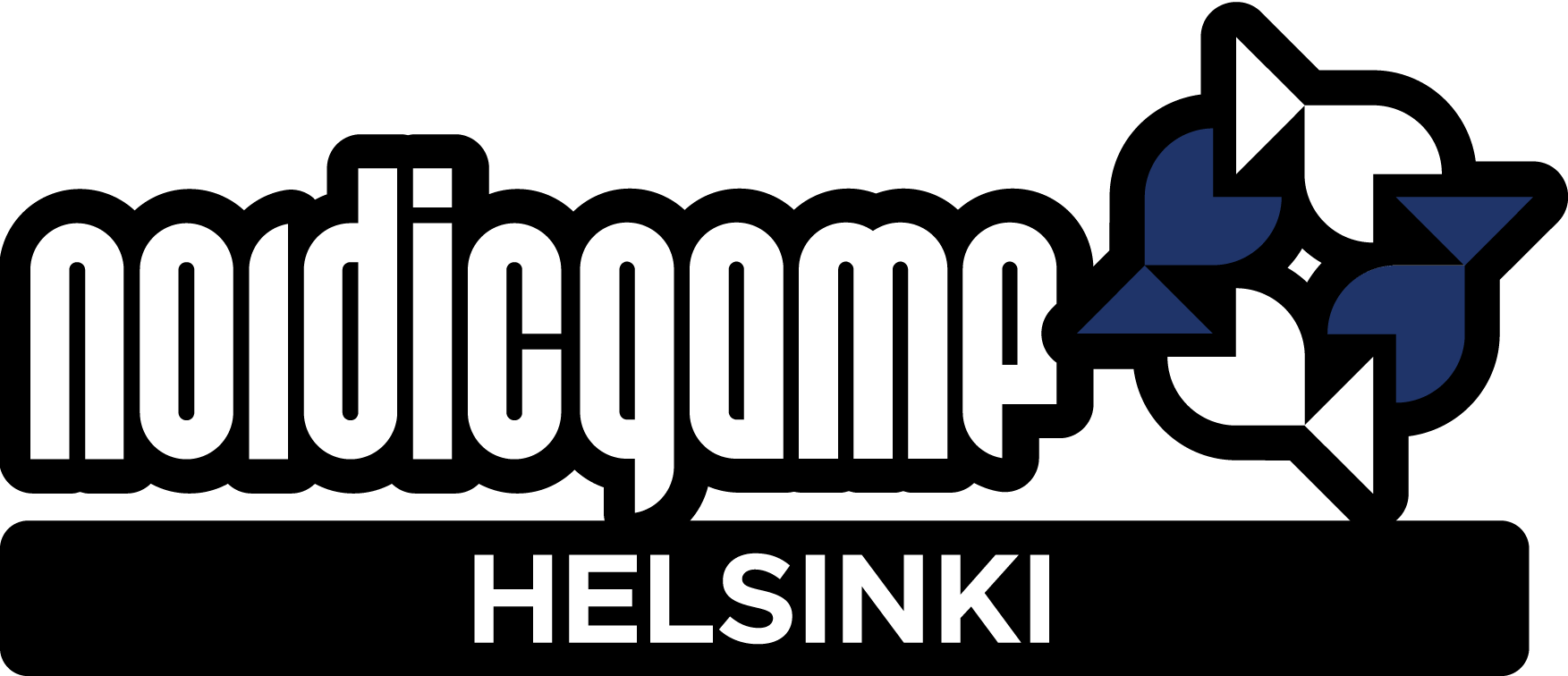 Welcome to NG23 Helsinki!

Thank you for expressing interest in joining Nordic Game's program in Helsinki on 28-29 November as a Slush pass holder.

Kindly complete the form below with your name and email address to receive a redeem code to register for a free pass to the program and much more during NG23 Helsinki.

We'll also contact you in October with more information about the program and MeetToMatch as well as networking, pitching and social activities, as well other events we've planned in Helsinki this fall. Welcome to Nordic Game!